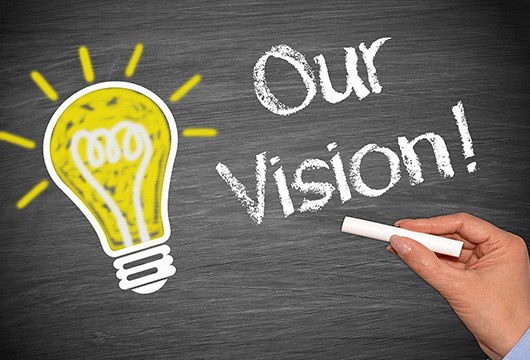 Vision
TO BE A LEADING POWER RESISTOR MANUFACTURER IN INDIA
Mission
Our goal is to achieve customer satisfaction through excellence in design, manufacture and service of our products. thereby creating value for stakeholders on sustainable basis .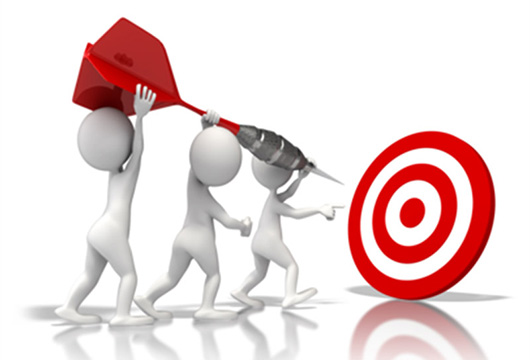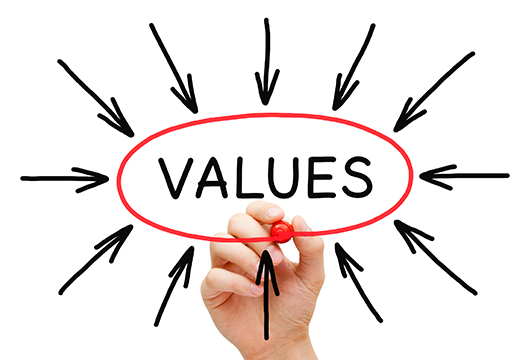 Values
INTEGRITY: We make responsible decisions based on professional standards. INNOVATION: We encourage thoughtful, creative and inspirational ideas.
TEAMWORK: We build better when we work together. GROWTH: We develop and grow professionally through expanding our skill & capabilities with focus on continuous improvement. ACCOUNTABILITY: We empower each to take ownership of individual actions.
Health, Safety & Environment Policy
In line with Telema Electricals Private Limited concern for Health, Safety & Environment, we commit ourselves to:
Promote measures to adopt pollution prevention, minimize waste generation and to conserve/reduce/reuse resources such as raw materials, water & power.

Comply with applicable laws in respect of occupational health, safety & environment.

Enhance occupational health, safety & environment awareness amongst our employees and suppliers.

Ensure continual improvement in occupational health, safety & environment parameters by minimizing the risks and hazards.
Telema Electricals Private Limited is committed to achieve excellence in product quality and always supply the products and services as per relevant standards meeting the requirement of customers. We shall create an environment where every employee contributes to all aspects of various processes of quality management system and improving their effectiveness for continual improvement.